Providing the Best in Shoulder, Elbow and Sports Medicine Surgery
Dr. Cagle is proud to be recognized as a top-rated doctor and orthopaedic shoulder surgeon in New York. He has been recognized as a Super Doctor, Castle Connolly Top Doctor, New York Top Doctor and has appeared in New York Times Magazine. As a top doctor, Dr. Cagle provides the most cutting edge treatment of shoulder issues such as rotator cuff tears, shoulder arthritis, shoulder joint replacement, shoulder instability,labral tears, shoulder or elbow fractures, dislocations, biceps tendon rupture, pectoralis ruptures, shoulder separation, bursitis, impingement, tennis elbow, cubital tunnel syndrome, throwing injuries and weight lifting/fitness injuries. Dr. Cagle also specializes in Shoulder Arthroscopy, a minimally invasive shoulder surgery.
Dr. Cagle has provided commentary in the New York Post, the New York Daily News and Newsday. He is an elected member of the American Shoulder and Elbow Surgeons, a Diplomat of the American Board of Orthopaedic Surgery, a Fellow of the American Academy of Orthopaedic Surgeons and an Emerging Leader in the American Orthopaedic Association. He was the SIU Faculty Teacher of the Year in 2016 and the University of Minnesota Arnold P. Gold Foundation Resident Teacher of the Year in 2011. Dr. Cagle is a member of the Beta Beta Beta National Honor Society, the Alpha Chi National Honor Society and the Omicron Delta Kappa National Honor Society. He is a recipient of the Harvard-Macy Scholarship and the A.O. Duer Award. During his collegiate football years, he was a two-time Daktronics-NAIA Collegiate All-America Scholar-Athlete.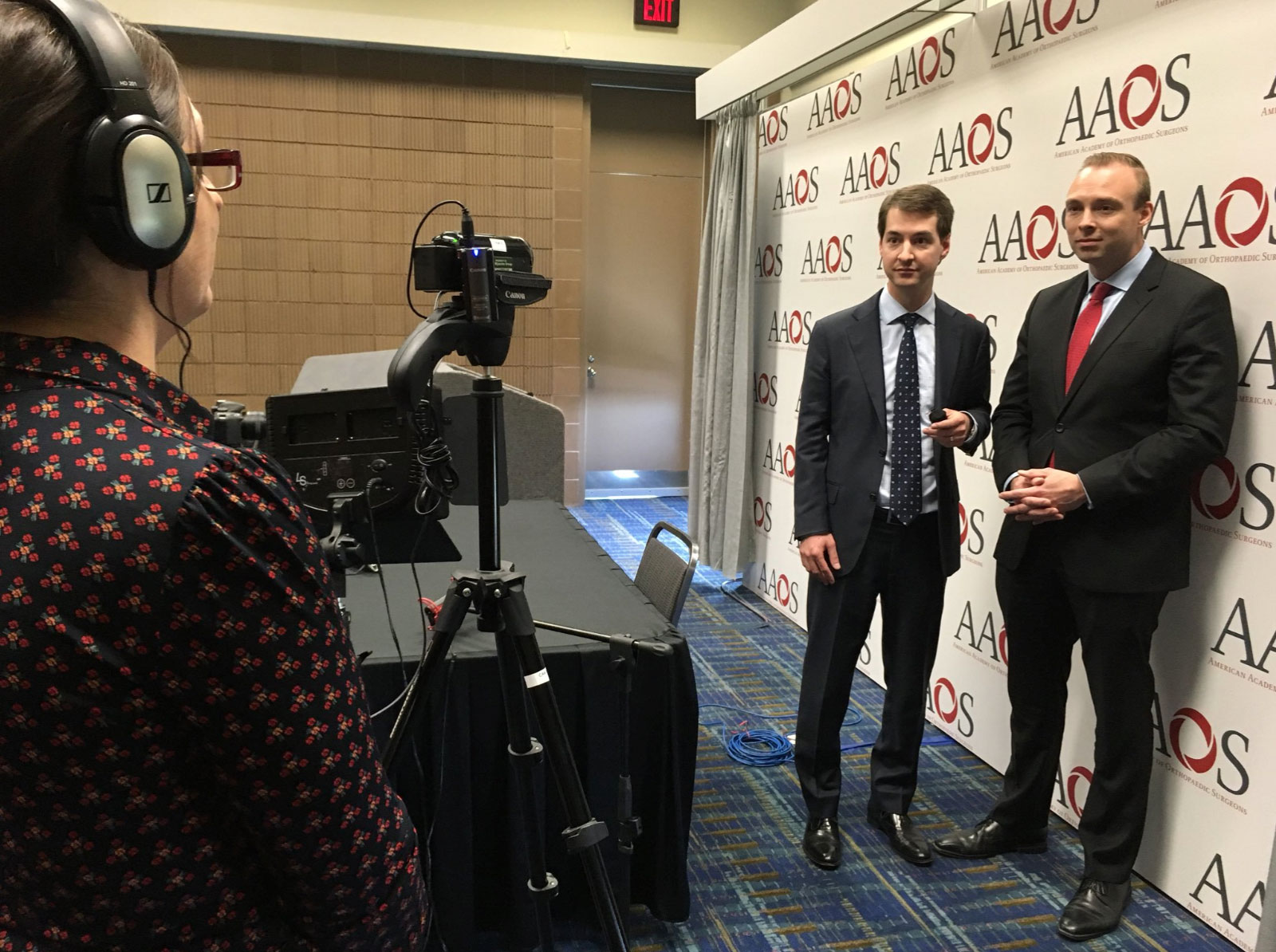 Emerging leaders on the move -


online at